Monday, December 23, 2019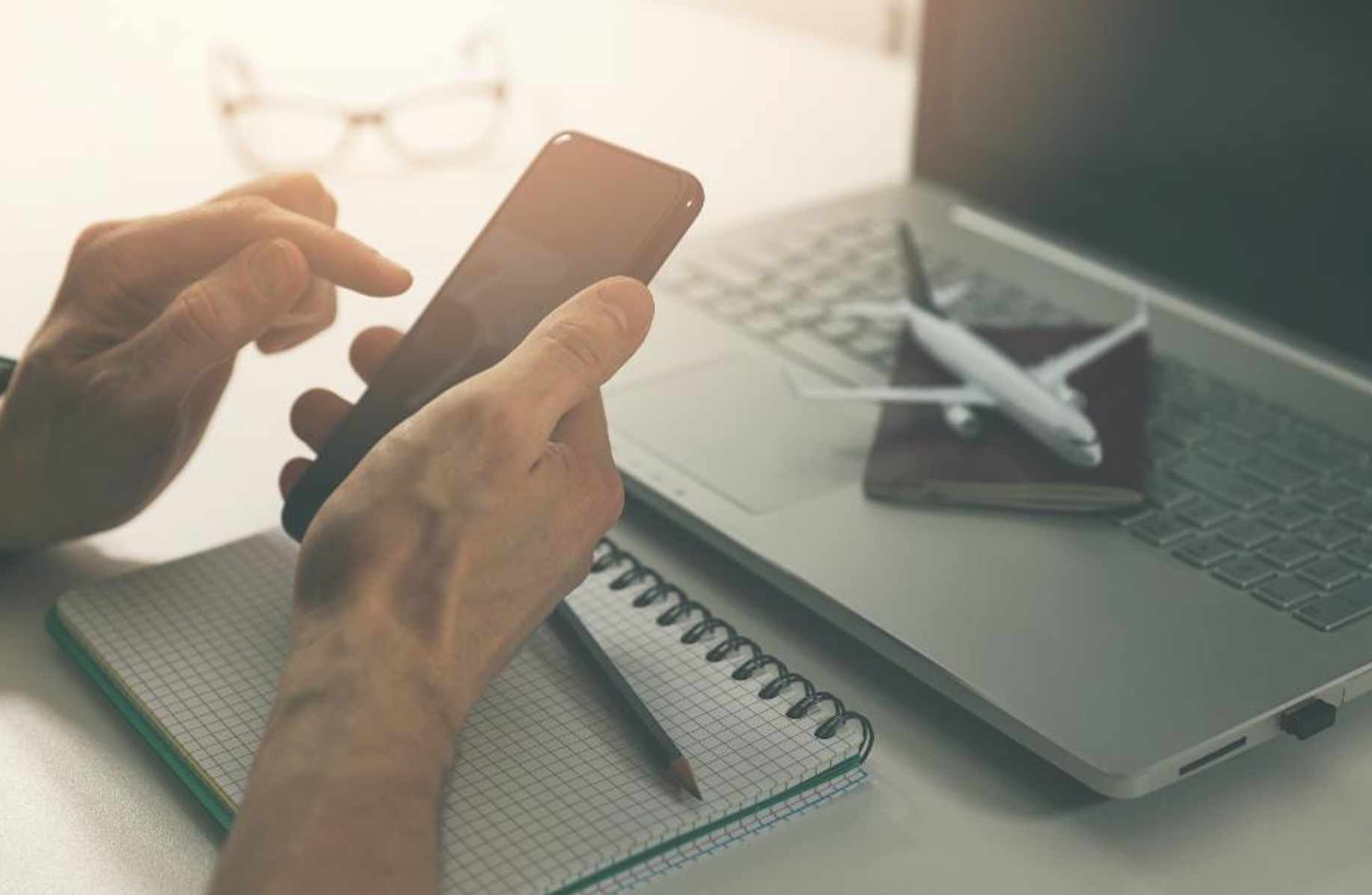 Travel and tourism is now a booming industry, and technology has helped massively in this regard.
https://www.imcgrupo.com/cutting-edge-technologies-used-in-the-travel-industry/
Posted by

irclay
at 4:47 AM
No comments:
Links to this post


Friday, December 6, 2019
Chapter 1 of the Hotel and Tourism Marketing Book \"WEBSITE\" is about Travel Then and Now. It looks at how tourism has changed and what to expect.
https://marketinghotelsandtourism.com/travel-then-and-now/
Posted by

irclay
at 4:42 AM
No comments:
Links to this post